Listing Details
'Beyond Vacations' is a Melbourne based Travel agency which looks after the travel needs of every travel lovers in a unique and professional way. Our qualified consultants make every effort to arrange the best travel experience to our valued clients. We make our clients feel very special by our best customer service, offering them more options and help them get more value for their money.
We assist our customers to get the right product which suits their budget and choice. We travel the extra mile to make your travel better. We make ourselves flexible to meet our clients at a place of their choice to discuss about their next holiday.
Our services include Domestic and International ticketing, Hotel reservations, customised Holiday packages for inbound and outbound travellers, Cruises, Group tours, Stopover Holidays, Travel Insurance, Car Hire, Airport transfers and Holiday planning.
We cater for Families, Groups, Corporates, Incentive Groups and VVIPs.
We have exclusive packages, heritage tours, ayurvedic spa holidays and village experience tours to South India, Srilanka and Maldives.
Our air-fares and accommodation packages are discounted as we have access to the best hotel rates. We also have partnership with resorts, airlines and tour operators to provide our customers with the best service in the industry. If you are travelling for leisure, a wonderful holiday is assured for our clients.
Gallery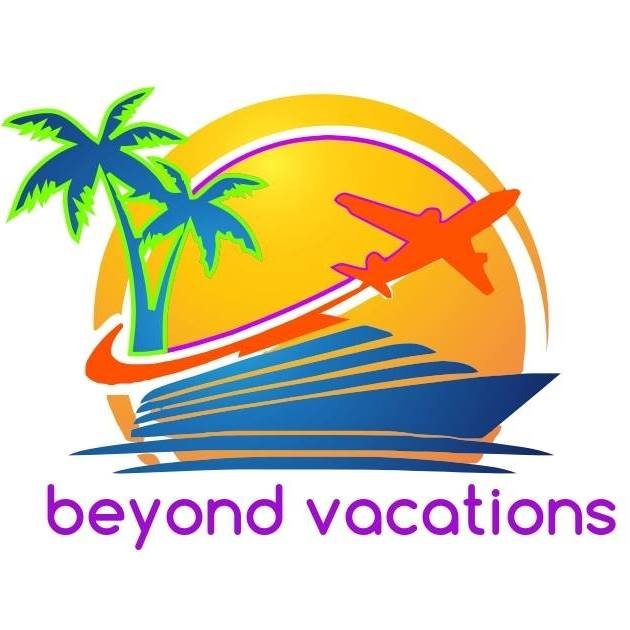 Features
EFTPOS, Credit/Debit Card, PayPal, Cheque
Contact Information
3a/85 Bardia Ave, Seaford VIC 3198, Australia