Listing Details
Dum n Rum stems from the owners' desire to revive authentic food in Brisbane and emotional longing for the simple food that they crave from their childhood
The name Dum n Rum itself pays tribute to "DUM" authentic steam cooked food- a common cooking technique from the home of spices- Kerala and "RUM" being the favourite drink of tipplers in Kerala.
Dum n Rum revolves around different cuisines from the International favourite Punjabi Butter chicken to truly South Indian Masala Dosa to the Goan Vindaloo to the Kashmiri Rogan Josh to the unexplored dishes of Kerala.
We focus in bringing unique ingredients and cooking techniques from Kerala to the rest of the world.
Each dish on the menu has been hand-picked, tried, tested, and tasted. Each recipe has been sourced from our mothers and grandmothers who have been the faithful guardians of these recipes thus preserving the authentic taste and flavours while celebrating our tradition.
At Dum n Rum, we provide a complete nostalgic gourmet dining experience with great ambience, genuine and attentive service along with the adorable flavoursome and unique world of cuisine. We can assure that you will be able to find a blend of veg and non-vegetarian dishes to suit your palate and we take pride in the fact that once you try us, you will be hooked to us.
Gallery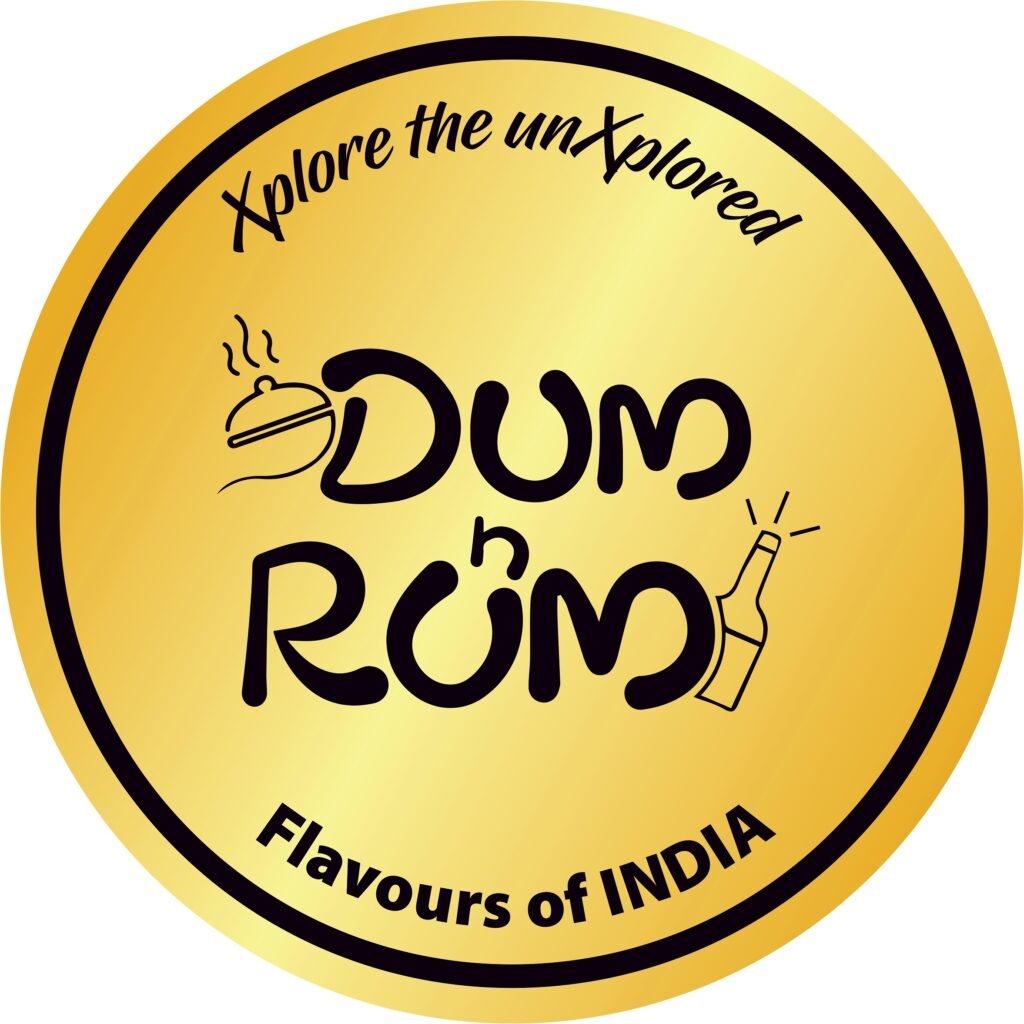 Features
EFTPOS, Credit/Debit Card
Contact Information
Rode Road Shopping Centre, 734 Rode Rd, Stafford Heights QLD 4053, Australia