Emalayali is the first and only Australian Malayali business directory. It gives you quick access to Malayali restaurants, Malayali mortgage brokers, Malayali real estate agents and Malayali grocery stores.
According to Wikipedia, "Malayalis…are one of the fastest-growing populations in Australia with 53,206 speakers."(2018) Many Malayalis run businesses in Australia and so the concept for Emalayali was born. An online hub for Malayali business owners to highlight their services and products all in one place.
An online hub for Malayali business owners to highlight their services and products all in one place.

emalayali.com.au
Malayali Origins in Australia
The first Malayali to set up business in Australia was George Varughese. He enrolled in Sydney University in 1963 as the only Indian student. The birth of his son in 1970 was thought to be the first Indian to be born in Australia.
One of the Malayali community's biggest role models is Peter Varghese, whose parents migrated to Australia when he was eight. In 1980, he began serving as an Australian diplomat eventually becoming high commissioner to Malaysia in 2000.
In 2009, he became the first Australian high commissioner to India of Indian origin and is seen as instrumental in helping bilateral relations in Australia.
Sadly, the Malayali journey has not always been an easy one in Australia. However, there is now thought to be over 55,000 Malayali-Australians who shine in many aspects of Australian business and life. The Malayali community is thriving and Kerala food has become a popular addition to the Australian palate.
Malayali Businesses in Australia
Malayalee businesses are found in all major cities in Australia such as Sydney, Melbourne, Canberra, Perth, Brisbane, Adelaide and Gold Coast. Ranging from Malayali restaurants to mortgage brokers.
There are many popular Malayali businesses across Australia, such as restaurants serving Kerala food and Malayali grocery shops. They cater for the many Malayali residents but also to the increasing number of Malayali tourists that are landing in Australia.
According to Tourism Australia's estimates, in 2019, 16,840 tourists from Kerala visited Australia and spent Rs 450 crore. The Times of India reported, "Visitors from India to Australia reached 3.67 lakh during the year ended May 2019, growing 11% from the previous year. This makes India the 8th largest inbound market for arrivals."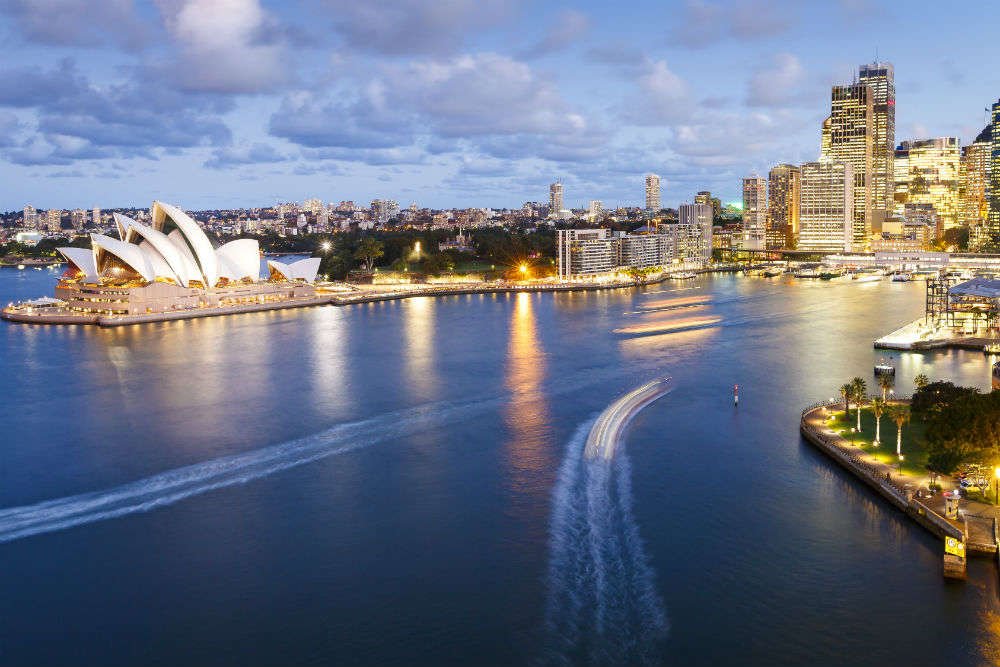 Australia's Only Malayali Business Directory
Emalayali.com.au is an Australian Malayali online business directory created exclusively for Malayalee businesses and services in Australia. The first of its kind, opening doors for the Malayali business community in Australia. It lists services such as:
Malayali catering
Malayali mortgage broker
Malayali real estate agent
Malayali grocery store
Malayali mechanic
Malayali restaurant
With little help from the Australian government, the Malayali community has to stick together and support each other. Emalayali business directory is a way to do that, by connecting customers and businesses. Easily search for Malayali businesses and services in Australia all in one place.
All our business listings are reviewed before posting, we do our utmost to ensure they are legitimate and trustworthy. This way you can always be sure to find credible and relevant businesses all across Australia. Whether you are looking for a Kerala food shop, Kerala restaurant, Kerala grocery store or just Kerala cuisine in general, Emalayali is your first stop.
Our easy registering and listing process helps business owners to highlight their products and services to the whole Australian Malayali community and beyond. This free business advertising is a great way to boost your online presence and increase your customers. You can add links to your website and social media pages.
Emalayali has different listing packages available so you can feature your business and stand out from the competition.
Business Website Traffic
Building a solid customer base is difficult nowadays with the current economic situation. The recent Covid-19 lockdown in Melbourne was the world's longest. Restaurants still have restrictions imposed on them making life tough.
One thing the pandemic taught us was the need for Australian businesses to have a good online presence. Nowadays, if you are looking for a good Malayali restaurant or a trusted Malayali estate agent, the first place you go is Google. You check the reviews and see if the business or service is suitable.
Emalayali offers Malayali businesses free online exposure. Try it today and boost your online presence. You can add a listing by hitting the 'Add listing for free' button at the top of the page. If you have any queries or questions, feel free to contact us at info@emalayali.com.au.