Listing Details
For all types of ELECTRICAL WORKS anywhere in Melbourne contact A GRADE Electrician Austine Chempakamattom on 0431234490.
Services: Aircon connections, Rewiring, Switchboard & safety switches upgrades, Power points & lighting, Down lights connections and House rewiring.
# AUSCO Electricals
Gallery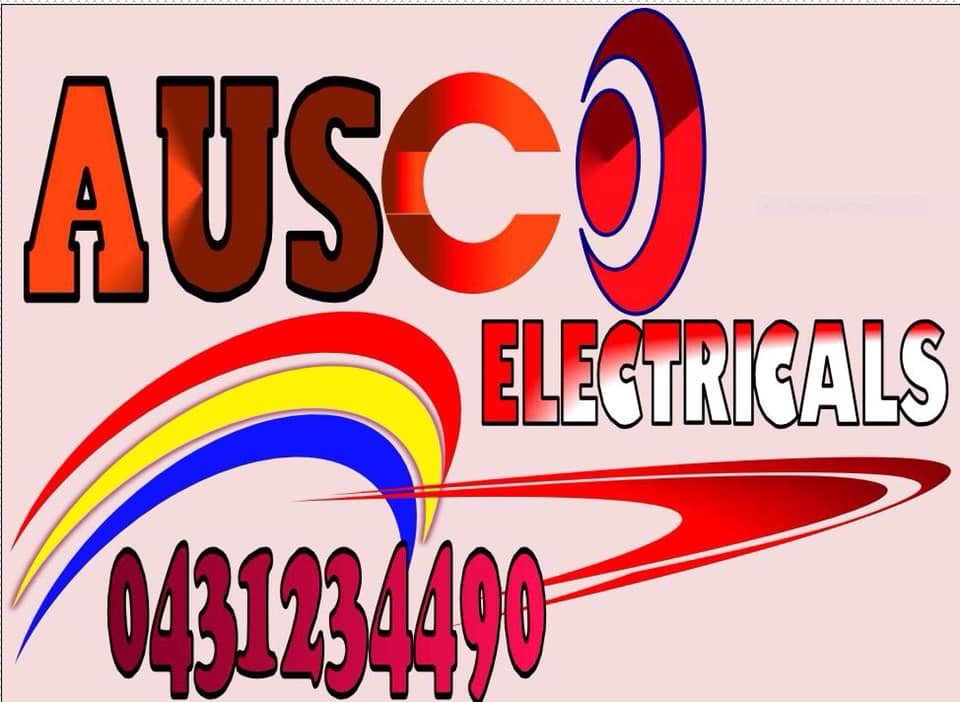 Is this your business?
Want to add or update content related to this listing? Claim your business now.
Claim Now!
Contact the listing owner
Connect with Us
Stay Updated
Business
[hfe_template id='26744′]
Connect with Us
eMalayali
We pride ourselves on being Australia's premier Malayali portal, connecting the Malayali community across Australia, showcasing Malayali Businesses, products, events, and services online. Sign up and start promoting your business today. Furthermore, list and promote your upcoming events, special offers, and other promotional tactics via our website to grow your business.