Listing Details
Registered Migration Agent located in Victoria
What we do
We have proven expertise in handling various kinds of visa applications smoothly and efficiently.
  Based on customer requirements and capabilities, we tailor appropriate migration pathways and detail out procedures and processes. We customise strategies that will give your visa applications the best chance of success.
We aid investors in their choice of desirable business/investments and ensure that they make informed decisions regarding the same. We guide them in meeting the migration visa requirements for carrying out business.
  We provide end-to-end assistance to clients in securing Employer Sponsored temporary and permanent visas. Onshore migration applications for overseas graduates are also handled by us.
  We can organise international student school enrolments and monitor student admission progress.
 Our collaborations with universities, vocational institutions, secondary schools and articulation programs in Australia smoothen the processing of student applications.
 We will help with client settlement, and teach our clients to get adjusted to the different culture and environment.
  We are well versed in all aspects of handling appeal cases in the Migration Review Tribunal.
 We offer assistance to clients in obtaining insurance to meet visa compliance requirements.
We organise student exchange programs for cultural interaction and intercultural learning between Australia and other countries.
We arrange for youth exchange programs for international voluntary services that give students and qualified professionals the opportunity to work in countries that have a need for their skills and services.
Gallery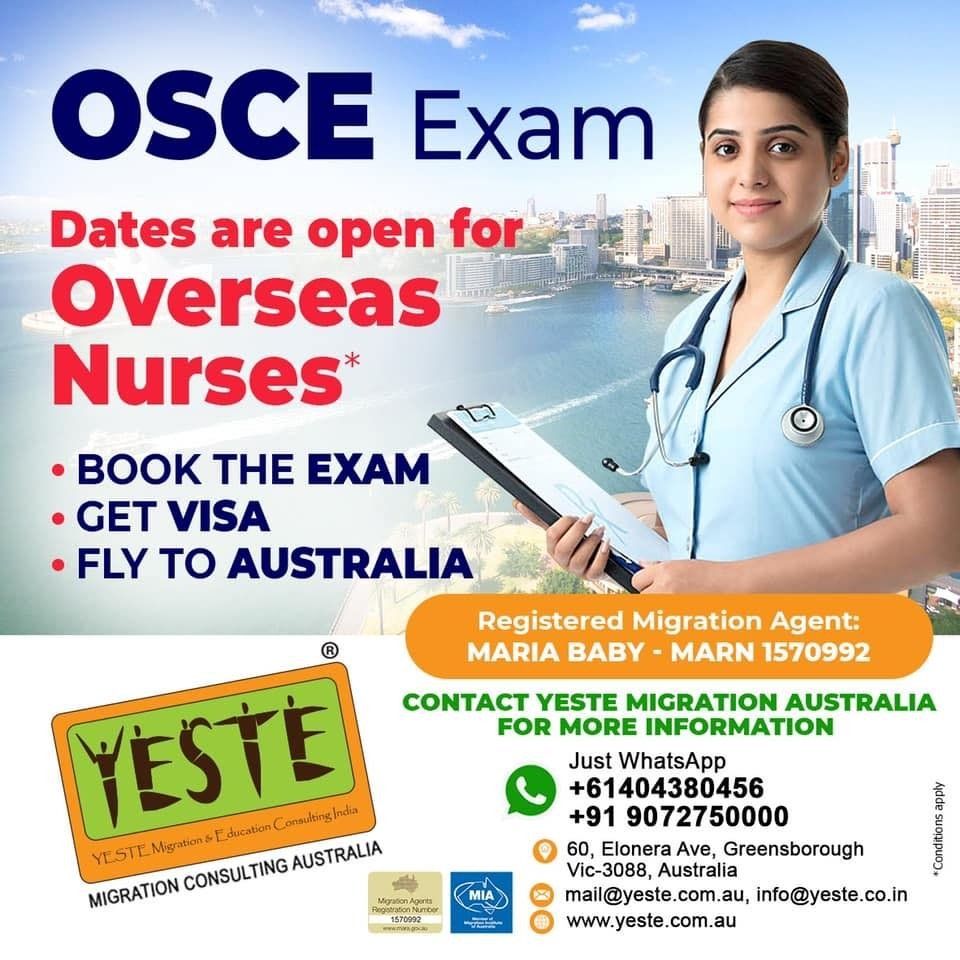 Contact Information
60 Elonera Avenue, Greensborough VIC, Australia