Listing Details
At Precision Auto Centre, we have more than 30 years of experience in the industry and are therefore the mechanic of choice for those who require a reliable yet affordable service.
Our primary goal is to make sure your car is kept in top condition, ensuring it is not only safe but also reducing the risk of costly repairs in the future. We recommend booking your vehicle in for regular service in order to keep it running efficiently – and this also allows us to keep on top of anything in need of repair before it becomes a serious concern.
We guarantee to go over and beyond what is required. We believe in working hard for our clients to give the best local mechanics service we can possibly give. It means you can trust that your car is getting the best care and that your interests come first.
Our focus on customer service highlights the benefits of good communication which in turn will enable us to exceed your expectations again and again.
Precision Auto Centre will guarantee quality service and professionalism at all times.
Gallery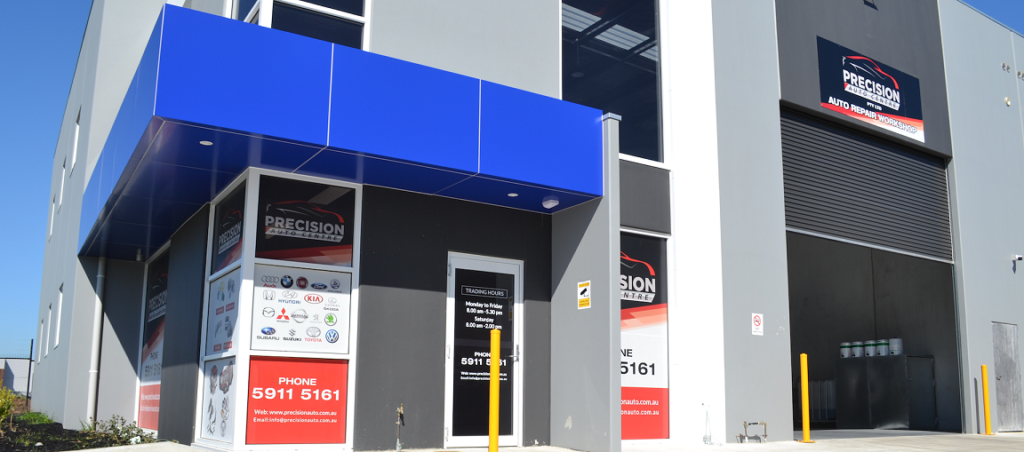 Features
EFTPOS, Credit/Debit Card, PayPal
Free Onsite Parking, Free WiFi
Contact Information
1/17 Furlong Street, Cranbourne West Victoria 3977, Australia