Listing Details
The Melbourne Malayalee Federation Inc is established to enable its members both individually and corporately to preserve, promote the culture and traditions of Kerala and the Malayalam language. The Association values the unique heritage of the members' ancestral links, cultural and traditional ties with Kerala, India.
In furtherance of the above, the Association shall:
i) organise functions celebrating Malayalee festivals which will promote social, cultural and sporting interactions; ii) provide opportunities for members to reach out both socially and economically to others who are in need in the community; iii) promote activities which would encourage members to be assimilated into the wider Australian community without losing their identity; iv) co-operate with other organisations for the enhancement of these objectives and to enter into arrangements with other sister organisations and/or associations to foster better understanding, goodwill and racial harmony; v) promote a continuing involvement of our senior members and/or their families in community life and to draw attention to the needs of the elderly.
Solely for the purpose of furthering those purposes set out above, the Association shall have the power to:
a) Deal with moneys of the Association not immediately required in such manner as is from time to time thought fit; b) raise or borrow money upon such terms and in such manner as it thinks fit to purchase or otherwise acquire property, movable or immovable; c) secure the repayment of moneys so raised or borrowed or the payment of a debt or liability of the Association by giving mortgages, charges or securities upon or over all or any of the property of the Association; d) do all such things as are necessary, incidental or conducive to the attainment of the purposes and exercise the powers, which are approved by the General Body. e) The General Body may at any general meeting alter, amend, delete any part or all of the statement of purposes by a three-quarter majority of members present and voting.
Gallery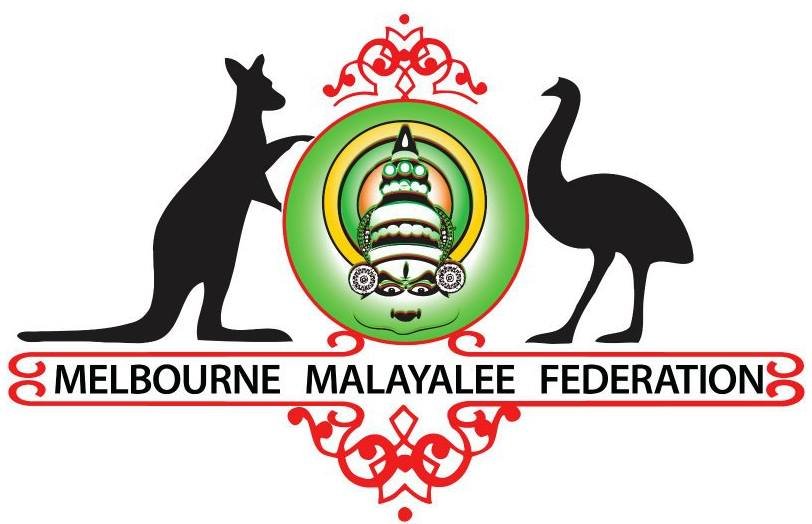 Contact Information
19 Balladonia Gum Circuit, Lyndhurst Victoria 3975, Australia