Listing Details
Kalari Ayurveda Centre uses the traditional Indian healing systems of Ayurveda and Kalari Chikitsa to effectively treat your aches, pains and injuries. Master Biju Nair is a pain and injury management specialist using Kalari Chikitsa and Ayurveda. With almost 25 years of experience, he has treated thousands of people in Australia and India using these methods.
Treatments are highly effective for a variety of conditions, including, but not limited to:
Back, neck, shoulder and knee pain
Muscle and joint pain and stiffness
Acute and chronic pain
Sports injuries
Frozen shoulder
Arthritis
Sciatica
Headaches
Plantar fasciitis
Treatments are also beneficial for reducing the risk of injuries, enhancing physical performance and maintaining optimal health.
Gallery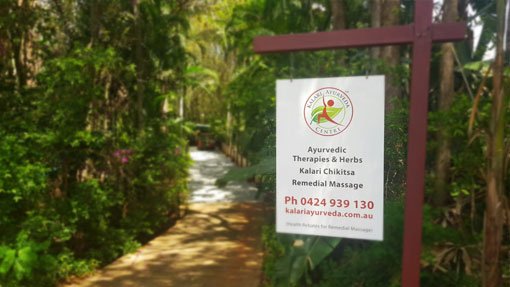 Features
EFTPOS, Credit/Debit Card
Contact Information
30-32 Nandala Dr, Tanah Merah QLD 4128, Australia