Listing Details
The informal group of friends became an informal association and now a formalised body which you know as the Illawara Malayali Association Inc. (IMA). Our community South of Sydney continues to grow exponentially and IMA continues to be a great source of enjoyment and cultural education to hundreds of people every year.
As every other year, over the last 12 months, IMA has hosted/organised Holi celebration in early 2015, India's Independence Day in August 2015 and now, this Diwali function. IMA is at a stage where the demand for our Diwali function tickets is much more than what our current venue can accommodate.
IMA is always looking for ways to make our programs a better experience for our community members. This year is no different. A lot of emphasis has been placed on the quality of our program, entertainment, facilities and of course, the food.
Every voluntary association relies on its volunteers. Most of our volunteers are also our advertisers/supporters. IACAII continues to encourage our community members and local businesses to support IMA, without which we cannot offer better programs.
IMA continues to send email newsletters, announcements and photos as well as where relevant, uploads these on its website from time to time. Sincere efforts are made to send email to all community members that are on our email database with all local events, news and other relevant information.
Gallery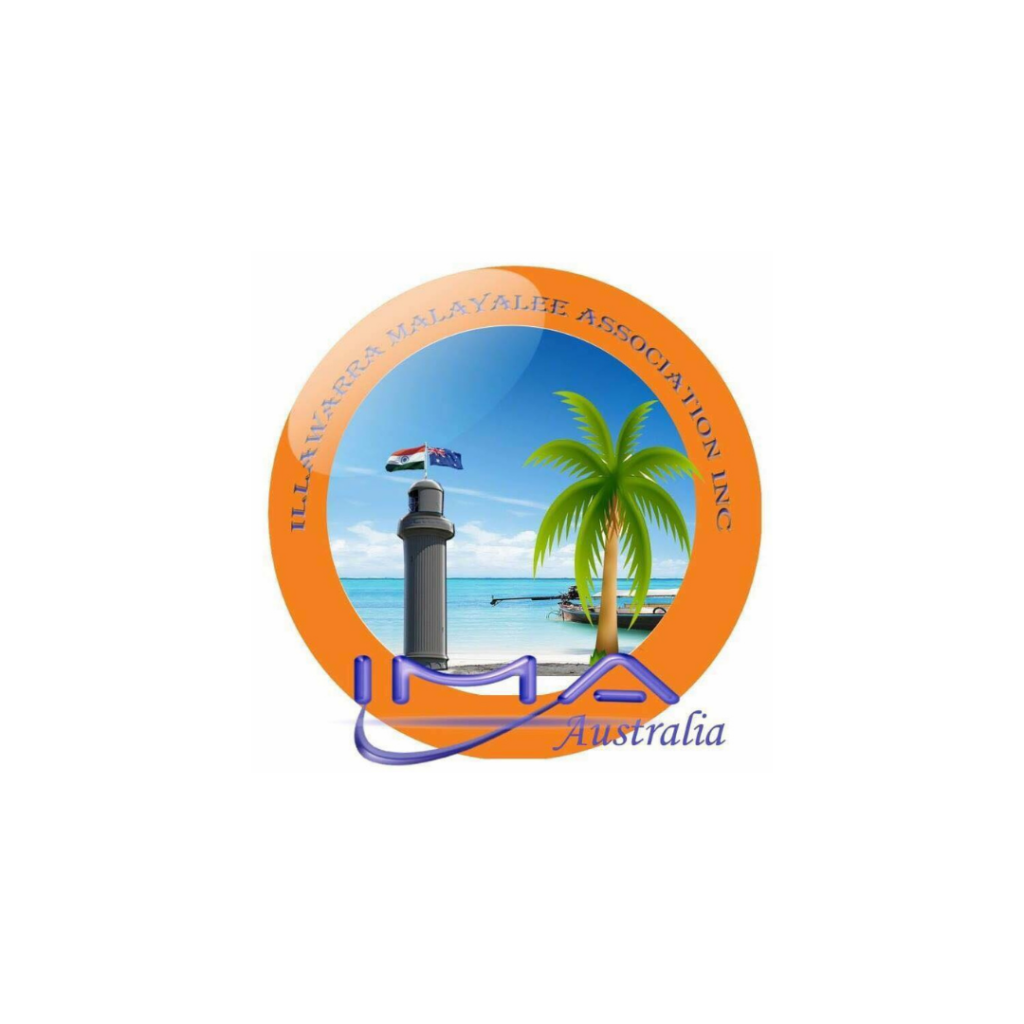 Contact Information
Wollongong NSW 2500, Australia