Listing Details
Mortgage Broker & Franchisee - Aussie Heidelberg
I'm an experienced Mortgage Broker in Heidelberg with a passion for achieving the best financial outcomes for my clients.
Previously I worked as a mathematics and accounting teacher for a brief period of time. After completing his Masters of Business Administration, I discovered that he had a sharp eye for numbers and consequently entered the accounting field and practiced as an accountant for several years.
My passion for helping people at pivotal points in their lives eventually lead to a career in mortgage broking. Working with individuals and families to organise their finances is therefore very important to me.
My goal is to assist clients reach their best financial potential, helping you with wealth creation and the reduction of debt, and to obtain suitable deals for house purchases.
I can service Heidelberg, Rosanna, Macleod, Eaglemont, Ivanhoe, Bulleen, Greensborough and all the surrounding suburbs. Get in touch too book a free appointment I and can help you find a personalised finance solution tailored to your needs and circumstances.
I specialise in
Pre-Approvals
First Home Buyers
Refinancing to move home
Refinancing for a better deal
Property Investment
Family Guarantor Home Loans
Deposit Bonds
Bridging Loans
Commercial Loans
Construction Loans
Areas I service
Heidelberg West 3081
Rosanna 3084
Heidelberg 3084
Heidelberg Heights 3081
Bellfield 3081
Heidelberg RGH 3081
Our legacy
In 1992 John Symond launched Aussie Home Loans with his young nephew James Symond by his side. Together, they took on the big banks and revolutionised the Australian mortgage market forever.
Aussie was built on family values and now as part of the Lendi Group still operates as a family-style business today.
For nearly 30 years we have been enabling Aussies to progress their home ownership dreams. And to date, we have helped over 1.5 million Australians with their home loan needs.
Our promise is that we'll save you from the confusing world of property finance.
Putting customers first
Aussie works closely with industry and government to ensure a strong customer first industry. Our team are passionate about continuing to find ways to improve the home loan experience. We'll give you the confidence to make a move.
Your local Aussie Broker
With the largest retail network across Australia, we have over 1000 brokers and over 220 stores supporting Aussies across the country. No one knows Australia like Aussie
Our brokers are embedded within their local communities – they are your neighbours, friends, and local mortgage experts. We are in your corner.
With access to our panel of over 20 leading lenders* and 3000 loans, your Aussie Broker can provide you with clear options and mortgage guidance that suits your home loan needs.
Industry recognition
Aussie has been nationally recognised by the industry and in 2021, Aussie took out The Adviser's Top Brokerage for the 9th year in a row.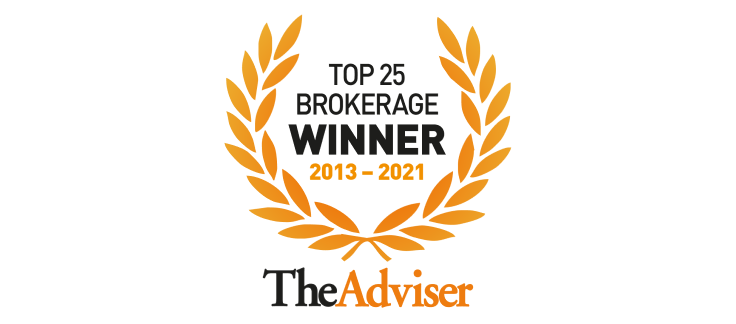 Gallery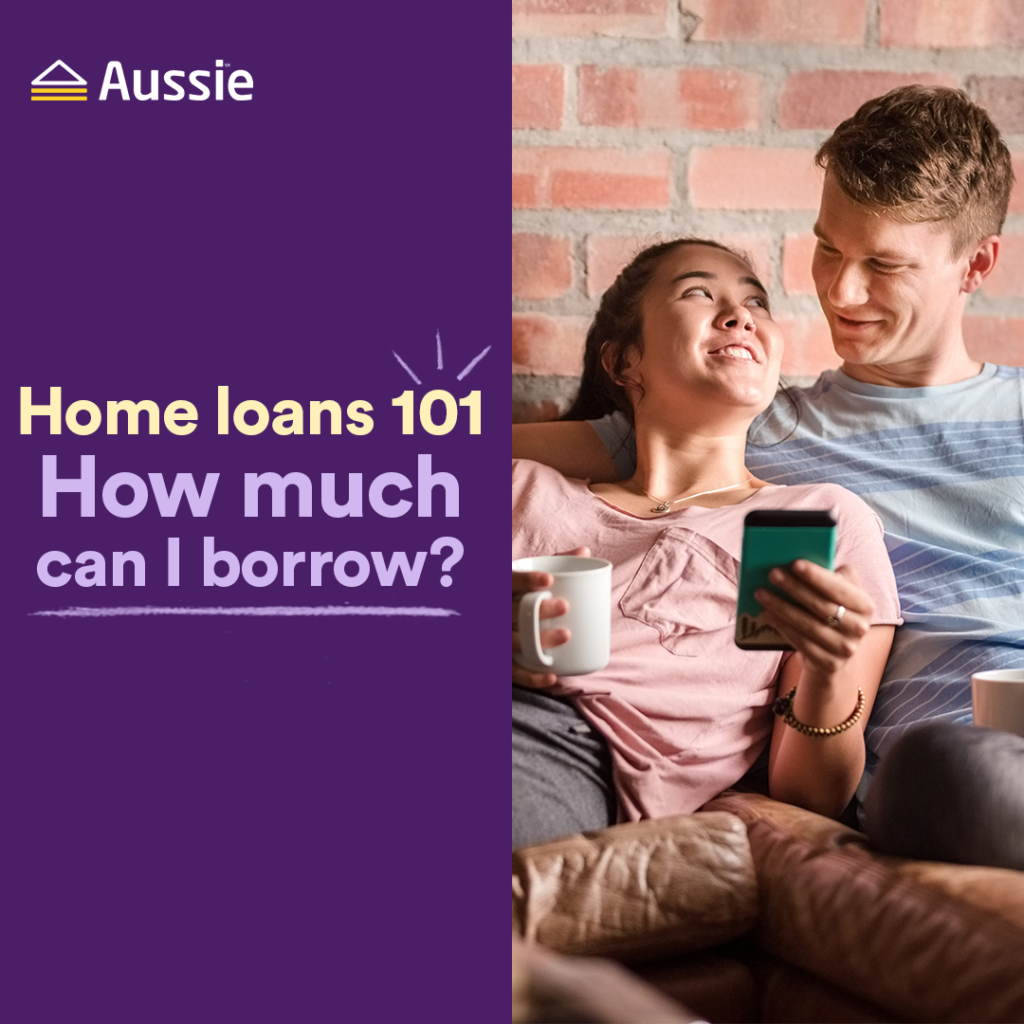 Features
EFTPOS, Credit/Debit Card, PayPal, Cheque